Cubs Fly the W Golf Headcover
The Cubs Fly the W Golf Headcover has been waiting a long time to arrive!
The Chicago Cubs are world series champions for the first time in 108 years defeating the Cleveland Indians in 10 innings 8-7 in Game 7 at Progressive Field in Cleveland.
The 2016 Cubs join the 1969 Mets and 1914 Boston Braves as the major league teams to go from losing 100 games to winning the World Series within five seasons.
On October 6, 1945, a month after the end of World War II, a Chicago tavern owner named William "Billy" Sianis went to Wrigley Field, intending to attend Game 4 of the World Series with his pet goat, Murphy.
No animals were allowed in the ballpark, plus Murphy smelled bad.
Sianis, according to legend, threw up his arms and proclaimed, "The Cubs ain't gonna win no more.
The Cubs will never win a World Series so long as the goat is not allowed in Wrigley Field."
They had not won since.
Until now.  🙂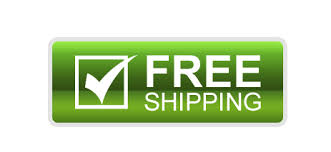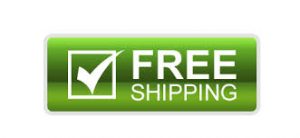 These headcovers are made to order. Please allow up to 3-4 weeks for delivery.
Details:
100% hand-stitched Duraleather
The headcover will not fade in the sun
The headcover will not stretch out
Driver headcover fits all drivers including the 460 cc drivers
Elastic built into the headcover for a firm fit
The sizes vary slightly because they are all hand made.